Toptal Speedcoding Challenge (link)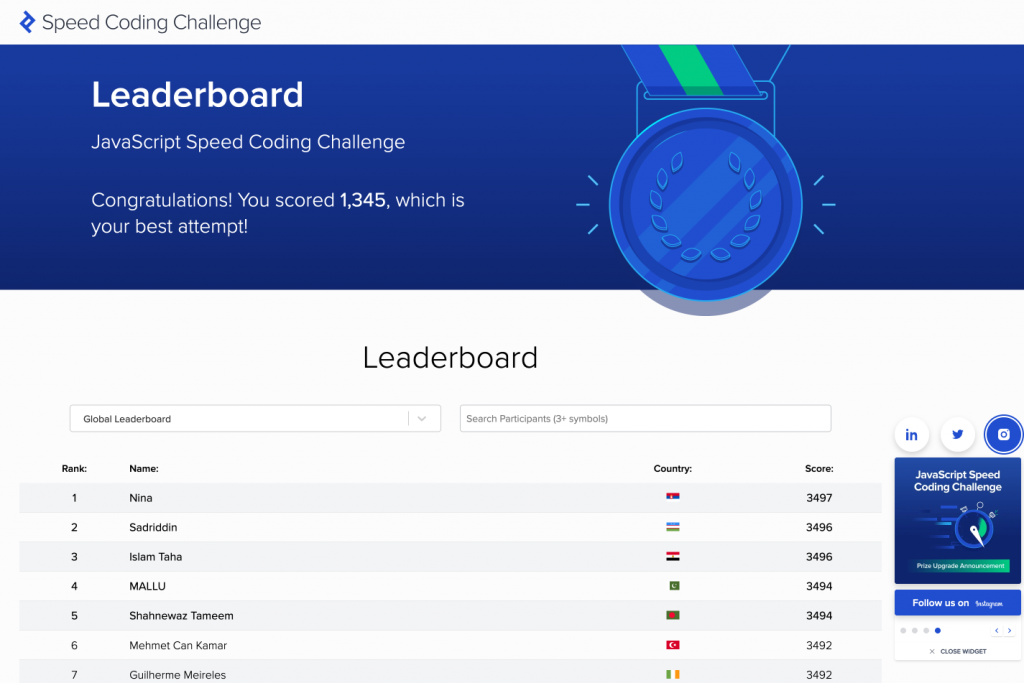 Brief. A speed coding competition web application used to attract and recruit new talent at conferences, meetups, and online.
Completion. initial version 2 weeks; ongoing support; new features developed every few months.
Challenges. high load; database race condition; multiple competition participants overloading servers at peak times; hackers automating bots trying to hack into the system to score higher and slow down others.
Implementation detail. Optimized for high-load; uses nginx micro-caching; uses mutexes as a fast means to prevent database transaction race conditions.
Technologies. Docker, nginx, php 7.4, Next.js, APIs, React, PostgreSQL, AST.
---
Devil Come Back Website (link)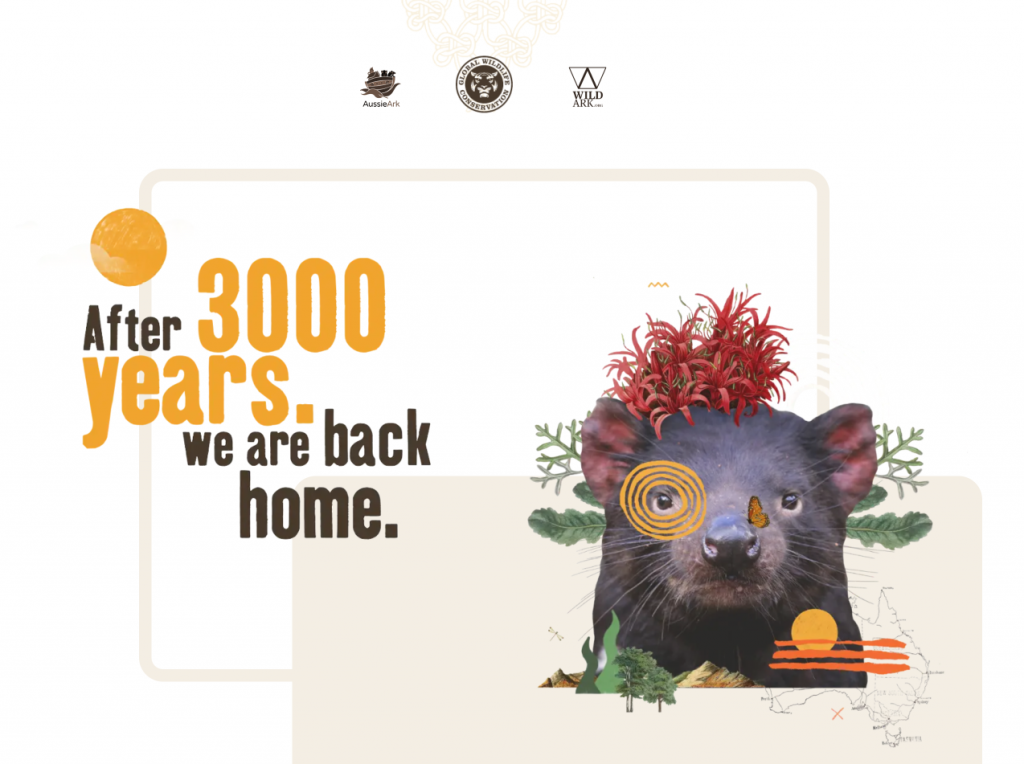 Brief. A Global Wildlife Conservation's website that covers the organization's effort in bringing Tasmanian Devil back to mainland Australia.
Completion. 3 weeks.
Challenges. Hard deadline attached to the event. Help the client limit the scope to meet the deadline while getting a complete website that is useful for visitors.
Implementation detail. Serverless Next.js instance with lambda functions; interactive sliders; signup forms; integration with qgiv nonprofit donation platform.
Technologies. Next.js, React, Vercel (AWS), lambda functions, mailing list integration, git, qgiv, Sketch, Abstract, css animations.
---
Barriers Plus Website (link)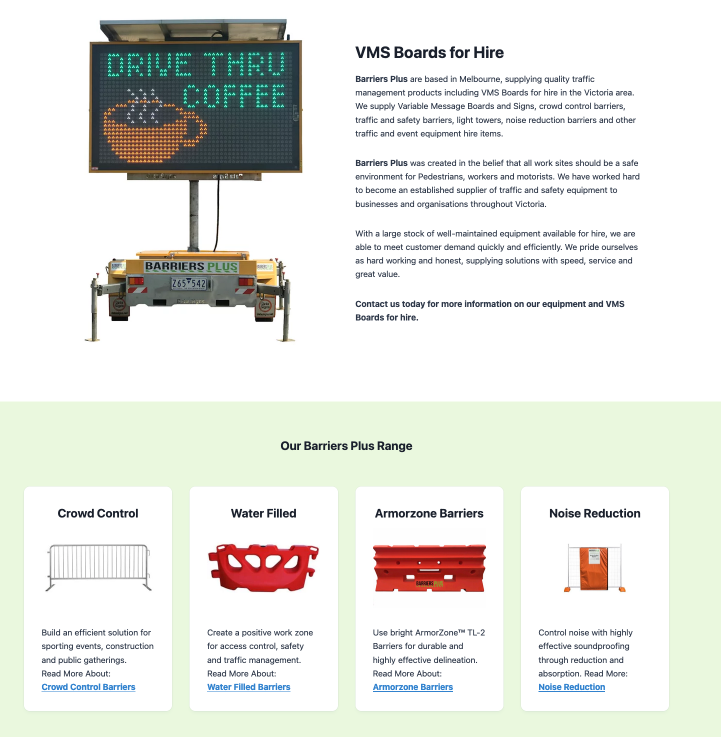 Brief. A lightweight, blazing fast, and SEO optimised WordPress website for a local business.
Completion. 2 weeks.
Challenges. Get into the top 10 in Google organic search for the business-specific keywords.
Implementation detail. WordPress website developed, tweaked and configured so that each page is rendered under 100 milliseconds, and the Google's PageSpeed Insight scores the website pages at 95-98 points out of 100. Test tens of WordPress plugins and themes and choose the ones that work well together for the client setup to achieve the goal of high scoring in Google results.
Technologies. WordPress, PHP, nginx, micro-caching, server fine-tuning, Webmin.